Rules of successful dating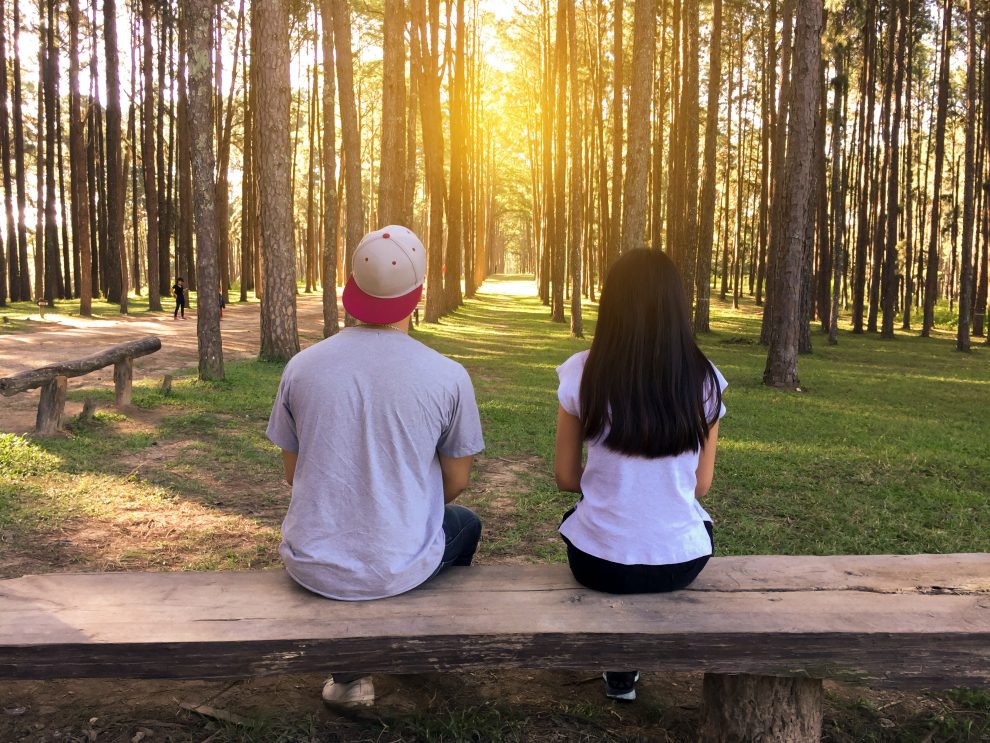 The Components of Successful Online Dating
The success of dating online does not depend on the number of winks and emojis you send to each other through messages. It is the results that matter. To measure how successful is your online dating, you will have to analyze the results of your date. Practically, it means you should analyze the way you feel after the date is over. 
When you date a girl online, you should get ready for unexpected things such as electricity abrupt, low Internet speed, and other technical issues. To have pleasant results and emotions after the online date, you should be patient enough to deal with possible hindrances. Successful dating online is guaranteed if you can cope with your negative emotions when something unpleasant happens.
How to be successful in online dating?
Rule 1. Don´t panic.
There might be so much stuff that may make you feel nervous. However, you can always deal with your negative emotions and positively redirect them. Also, if you say something that made your partner stop smiling, you should not panic because she is a living being with a soul inside and it is not your fault that she might be in low spirits. However, if you notice that she is, try to lift her mood and say something funny. 
Rule 2. Try to relax.
Note that online dating will be successful if you try to feel relaxed and not afraid of the future. If it all goes not the way you planned, it is okay because it is not an interview or lesson. Try to enjoy the soothing atmosphere of the date online. Feel yourself as comfortable as possible because you are with a person you like so much. In other words, memento mori. 
Rule 3. Plan your date.
Planning your online dating will help you to forecast several potential problems and misunderstandings. Respect the time of your partner and try to agree on the duration of your date online. You should be ready to finish the online date on time until both of you feel tired. However, being too tired after the date must be your red flag. 
Rule 4. Smile.
Remember that you are in front of the camera and it is essential to look positive and sound sweet. You would better cancel the date when you feel ill or unhappy. Do not try to use your partner to make you feel happy but try to deal with your negative emotions right before the date starts not to frustrate your charming lady. 
Rule 5. Be you.
The main mistake of most men during online dating is the desire to look and behave like the cool person they saw in the movie. If possible, try to develop your masculinity and make her feel safe and secure with you. Be a man and sound like a man, not like a boy. You can always play games with your friends but with her, you have to be yourself. 
Dating successfully means using the rules mentioned above practically. Of course, rules are not for you as you may guess. However, life is impossible without laws and certain norms of behavior. If you want to have a successful dating experience, you should mind these rules. 
Tips when dating a successful man:
Listen to him and try not to advise until he asks it by himself

Respect him and trust him

Inspire with the way you look for him to achieve more

Motivate him with your intriguing smile

Help him but do not act like his mama

Be grateful and apologize if you feel you hurt him

Accept him the way he is and do not try to change him

Give him some freedom but do not let him closer than you wish

Be sincere and laugh when she says something funny

Be you and say if he made you feel bad after the date because you deserve to be happy

Analyze your date with your partner and make conclusions about whether to proceed
Perhaps, these are the main rules of how to successfully date online. If you wonder how to date successfully, you should recall the experience of people who set the example of a perfect relationship for you. To be more precise, if your parents managed to live a long life filled with joy and romance in the relationship, ask them for some advice. Do not hesitate to follow people you feel are happy when dating and who inspire you to achieve your dating goals.
Notes for successful women dating:
Be feminine and use your female energy

Dress in a beautiful way

Use make-up to underline your beauty and develop your creativity

Do your hair and make sure it is clean 

Do not talk too much and interrupt

Tell something interesting about yourself that no one else knows

Use your perfume but make sure he is not allergic to it

Care about him but do not transform into granny

Stay polite to people that are around you and respect them as well
How to have a successful first date?
The first date is a very important date where everyone decides whether to move on with a partner or not. Therefore, if you do like her or him, you would better do your best to have the most successful first date. To have the most powerful and pleasant dating experience, you both must try to make each other happy. Practically, you have to love your partner the way they like. To do that, you both must know the love language of each other before you start your date. For instance, your partner might love it when you touch them from time to time, help them, give them a present, appreciate them or spend some nice moments with them. 
To know yourself better as well as your partner, you are recommended to pass a love language test to have the most successful dating ever. Do not hesitate to spend some time testing yourself as well as your partner to know how to love each other right. 
Take a few minutes test to know your love language right now!