Online Communication: Virtue Or Vice? Read Relationship Expert's Verdict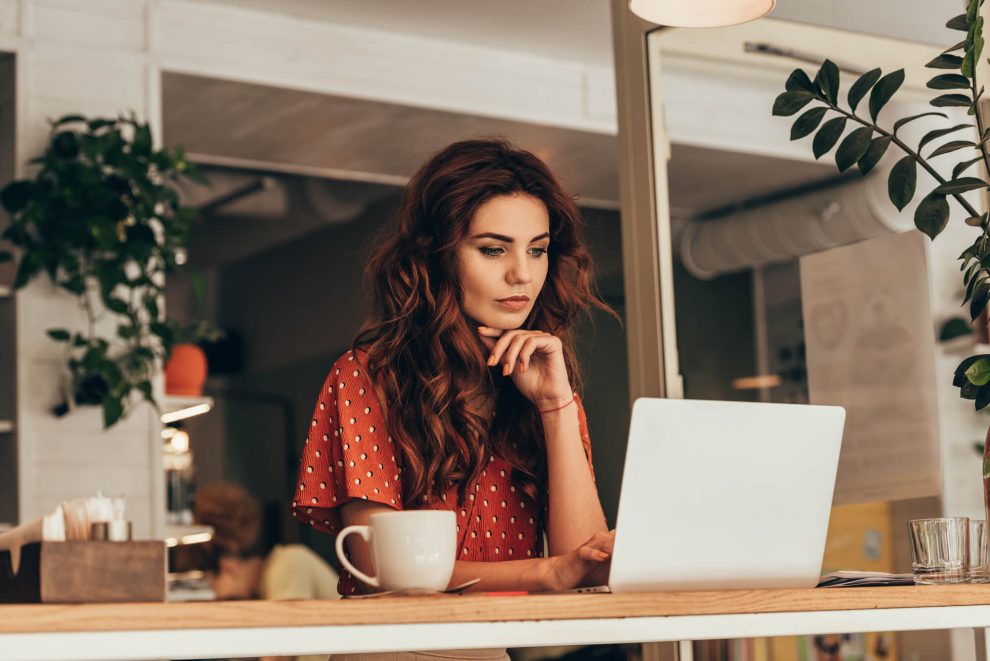 "I've got around 6000 of international smiles in my photo gallery. These are people who no longer question the effectiveness of online meets. I will explain for whom and why this method works.".
Lilia Khodorovska, international relationship expert with a record of 1760 happy couples and 928 highly happy marriages, sheds some light on the essence of virtual dating. 
The expert says: "I've been working with singles across the globe for almost 9 years, and have made 2 most critical observations:


Are you interested in the expert's insights? Click the button below to continue reading the article.